THE VALUE OF A REAL ESTATE TEAM APPROACH
Although there are many aspects to buying and selling homes, an integrated real estate team has an incredible edge over individual agents. There is the technical expertise that goes along with the specialization of team roles which may include buyer's agents, listing specialists, transaction coordinators and marketing personnel but there is also a uniquely human advantage to utilizing a real estate team. I believe that when a homeowner is deciding to move, the decision of where to move invariably boils down to community. Young families, for example, look for neighbors with children, parks and lots of child-friendly activities. They will consider the rigor of scool systems, local athletic programs and commuting options.
Understanding The Schools
If an agent lives in a town and has children, (s)he will have a deep understanding of the schools and community. Melfort is under the North East School Division; a school division comprised of twenty-two school communities serving the pre-K to grade 12 learning needs of approximately 5000 students. The school division's mission is to ensure every student has the opportunity to succeed. Our vision is education in a culture of excellence.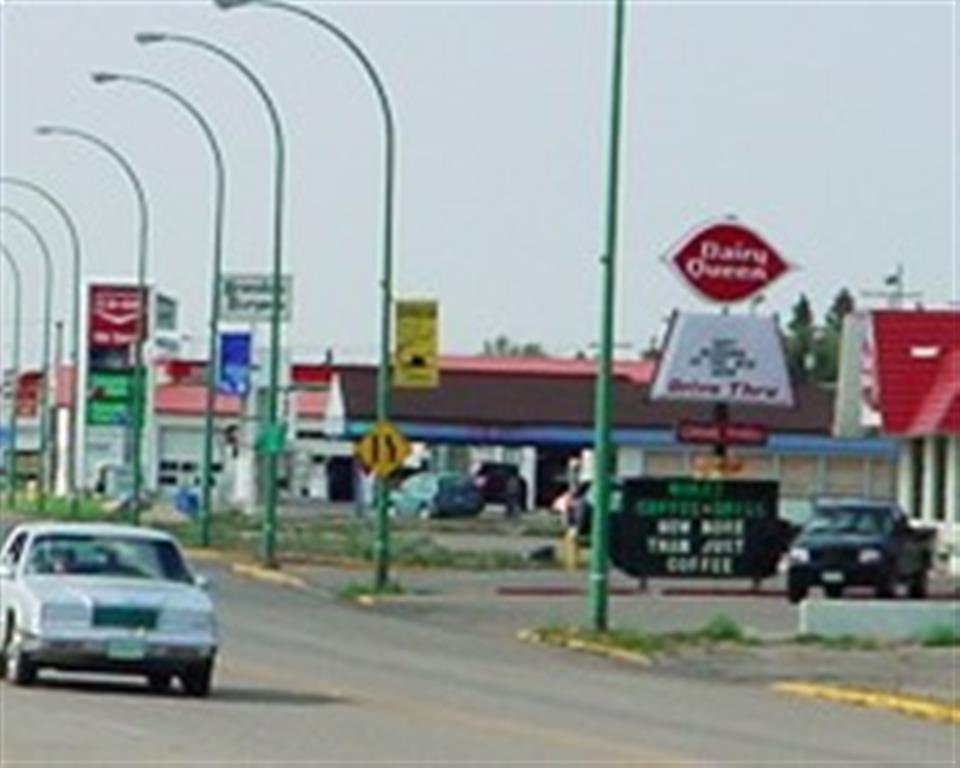 Figuring Out The Logistics
Managing a family is a juggling act. Along commute impacts quality of life and time at home. Supermarkets, drugstores and doctors need to be in easy driving distance. Even private and public school transportation options can affect the decision to live in an area. All of our real esate team members are residents of Melfort, chances are that someone on our team has someone that either lives there or has grown up there. Who better to provide information on the logistics of living in a town than a local resident and neighborhood real estate agent?
Accesing More Buyers
It's a numbers game. A real estate team is involved in more transactions, has more clients and covers more ground than an individual agent. When you are looking to sell your home, the person who utimately buys it may come from a totally different town. Our team reaches into the communities where we grew up currently live. We have contacts and process more transactions than agents that work on their own. With real access to homebuyers from numerous towns, your home will sell more quickly.
The Gateway Realty Team Advantage
Simply put, when you are trying to buy and sell your home, a multi-person real estate team brings resources, insights and more combined experience than an individual real estae agent. If you are looking to downsize or change neighbourhoods, we can help you sell your home and find a new one. Interested in purchasing a new home? We can help you track down the perfect family home for your growing family or quiet acreage surrounded by acres of your own land.
About Realty Executives
The Realty Executives brand has stood for integrity for more than 50 years. As the tides change in many U.S. markets and throughout the world, the next generation of home buyers and sellers can expect the same level of expertise Realty Executives has long been known for, with top producing agents providing the best in cutting-edge, quality service and support to their clients.
So, browse around - whether you're looking for a starter home, a move-up home or an investment property, Realty Executives is focused on meeting your needs and helping you accomplish your real estate goals.